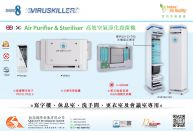 Featured Products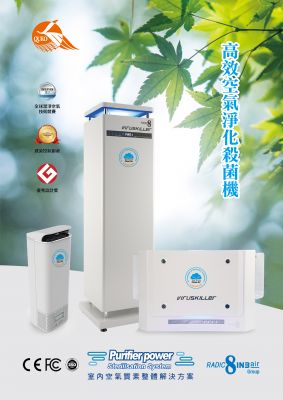 Air Purifier and Steriliser Hextio
Download PDF
Air Purifier and Steriliser Hextio
The compact stylish, fully automatic, super-efficient and cost effective air purifier and sterliliser for all home and work environments.
Hextio Hexagon shape filters highly effective creating phot-catalyst absorbs and reacts with UVC light. The super reflective chamber with reactor cell creates optimum reflection, amplifying the purification efficiency by 10 times. It covers 20 m3 area. Air flow 34m3/h.